Small Bathroom Renovations Melbourne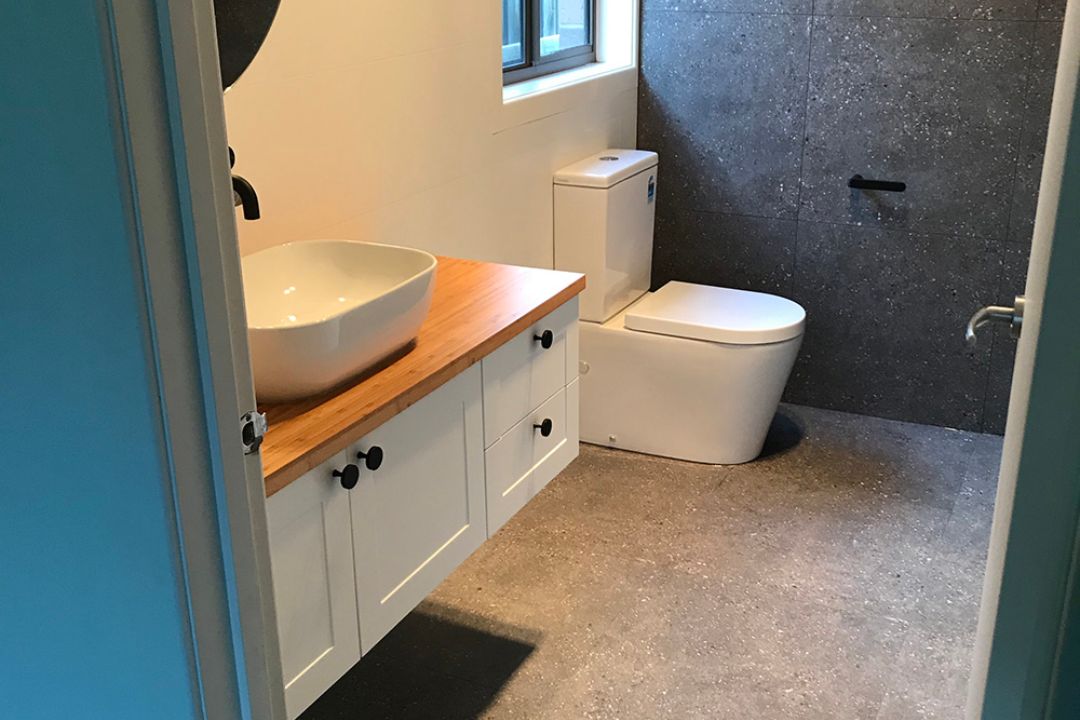 Renoworx have become Victoria's leading tradesmen for small bathroom renovations Melbourne. We specialise in a range of domestic and commercial renovations of all sizes and styles. If you're in need of a luxury bathroom or something more simplistic, we'll find a design that suits you. We have 30 years experience in building industry and have built a wealth of knowledge from various projects. Our team is built with qualified tradesmen to deliver a start-to-finish service for our Small Bathroom Renovations Melbourne. Renoworx's unique building services are inclusive of a range of professions including carpentry, plumbing and electrical. For both commercial and residential bathrooms, we'll deliver a complete renovation transformation. Throughout the process we constantly engage with our clients to deliver a stress-free and collaborative experience.  We'll keep you informed and have you sign off at each stage to ensure you're always up to date with our progress.
Small Bathroom Renovations Melbourne
If you're looking to maximise the space with Small Bathroom Renovations Melbourne, Renoworx is the company for you. Our team are excellent at transforming spaces to really optimise the layout of your bathrooms. We use a range of storage solutions and premium finishing to renovate bathrooms to achieve their full potential. No matter your style or aesthetic, our team will make your vision come to life with our extensive building knowledge. Throughout our renovations, we take care of every aspect of the build. Our team has professional tradesmen with qualifications to complete a range of services to fully oversee your project. Throughout the process, our step-by-step approach and attention to detail allows for a full-service experience.
Our process includes:
Initial Design & Consultation
Carpentry
Waterproofing & Tiling
Demolition & Removal
Electrical
Inspections & Handover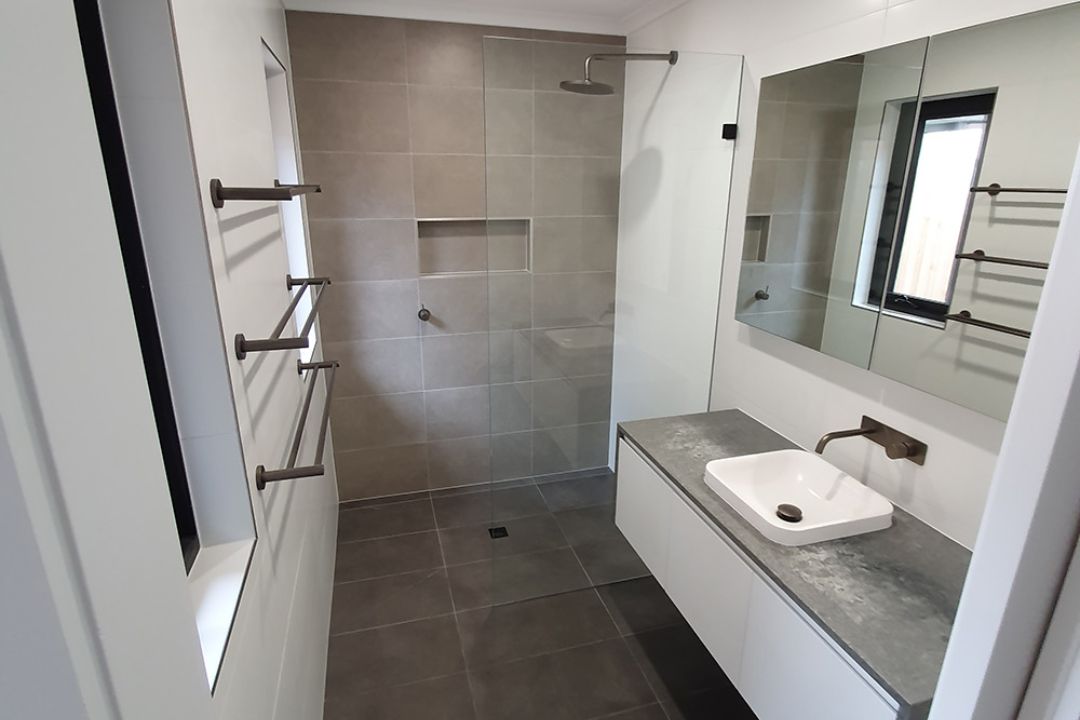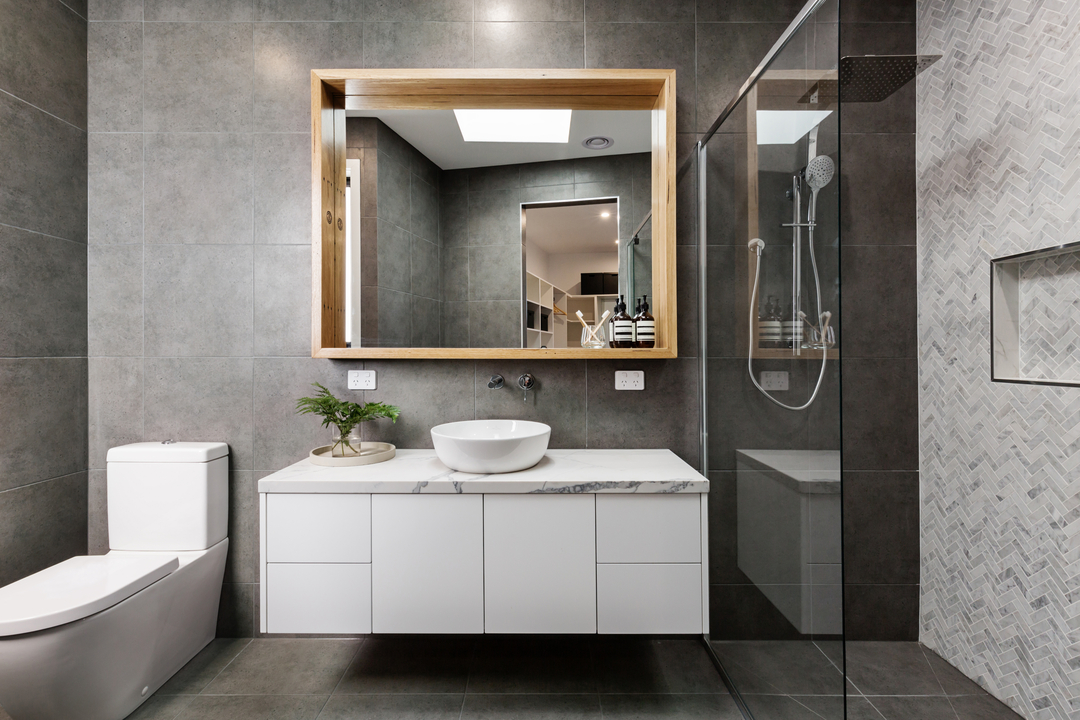 The Full Building Experience
When it comes to Small Bathroom Renovations Melbourne, our range of services allow us to deliver the complete experience. No matter what building service you're looking for, our team have the skills and knowledge to help. Our comprehensive service list includes more than Small Bathroom Renovations Melbourne. We specialise in a range of services that can be utilised throughout your home or property. If you're looking for builders that have a wealth of industry knowledge and technical skills, Renworx are the team for you. Every service we offer comes with unparalleled customer service and excellent workmanship. No job is too big or small, our team have you covered.
Some of our services include:
Bathroom Renovations
Project Management
Pergolas
Unique Building Services
Home Extensions
Decking
Shop Fit-Outs
Custom Requests
For top quality Small Bathroom Renovations Melbourne consult the design and constructions experts at Renoworx. To learn more and get a quote, call our friendly team today on 0403 278 668!