Bathroom Renovations Newport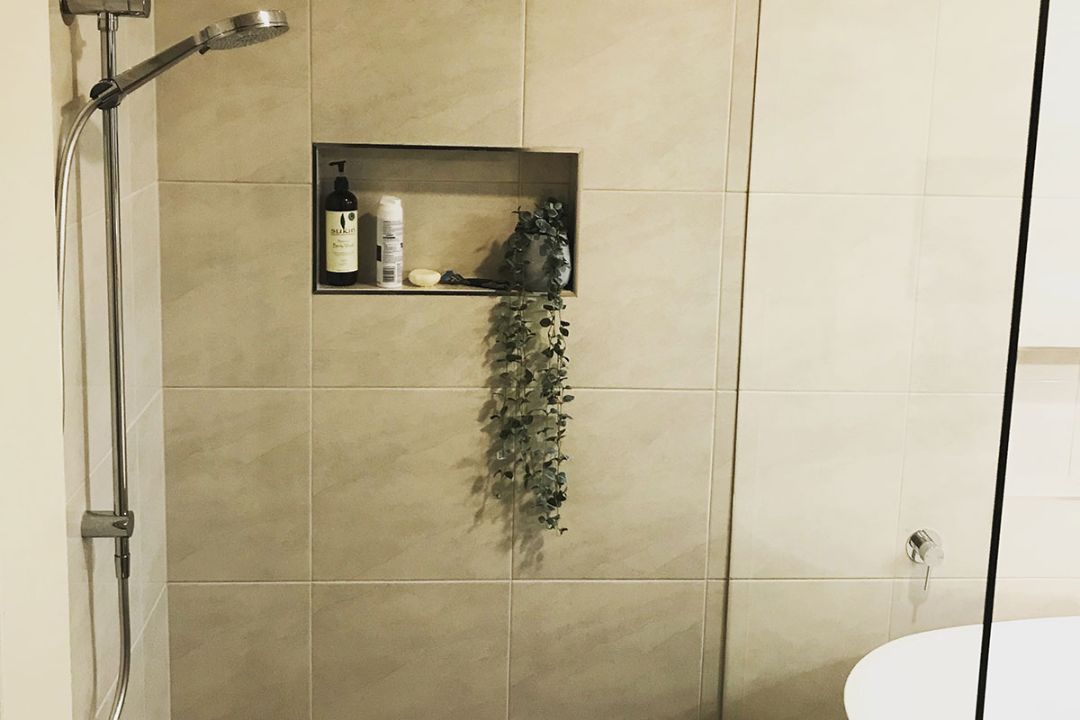 What Are Renoworx All About?
Renoworx offers premium building services to our clients, producing high levels of customer satisfaction on all bathroom renovations in Newport. We use our wealth of knowledge and vast experience to make sure we provide the skills required to reach the desired results. With over 30 years of experience within the industry, communication is extremely important to us, we are consistently working with our clients to make sure they are up-to-date with every step of the process. Big or small, there is no job we won't take on, whether it be the removal of a wall or recladding the exterior, we have the services to satisfy you. We have a large network of builders that we rely on who are certified and work to the standard Renoworx look for and expect. If you are looking for a reliable company to produce your bathroom renovation Newport, contact us today.
The Leading Team for Bathroom Renovations in Newport
Working closely with suppliers across Melbourne and surrounding suburbs, Renoworx is ready to work on your bathroom renovations within the Newport area. We only deliver the best quality workmanship and products and with this combination, it ensures that we are producing premium bathrooms along with stunning fixtures and fitting that stand the test of time. It offers great value to your home if the bathroom is renovated and up-to-date, creating significant value and the potential to increase the chances of selling your house at a higher price. Not only is a newly renovated bathroom visually stunning, but it also interests prospective buyers. The only thing you will regret when you undergo bathroom renovations in Newport with Renoworx is why you didn't do it sooner. To begin discussing how we can collaborate to build your dream space, get in touch with us today for an obligation free quote.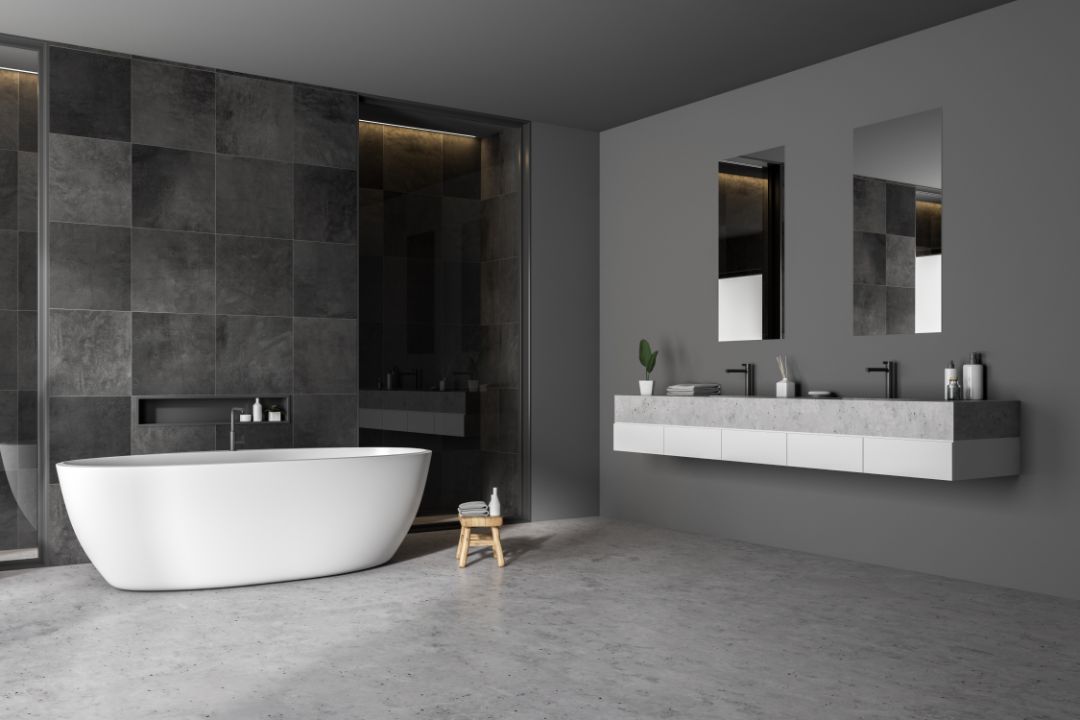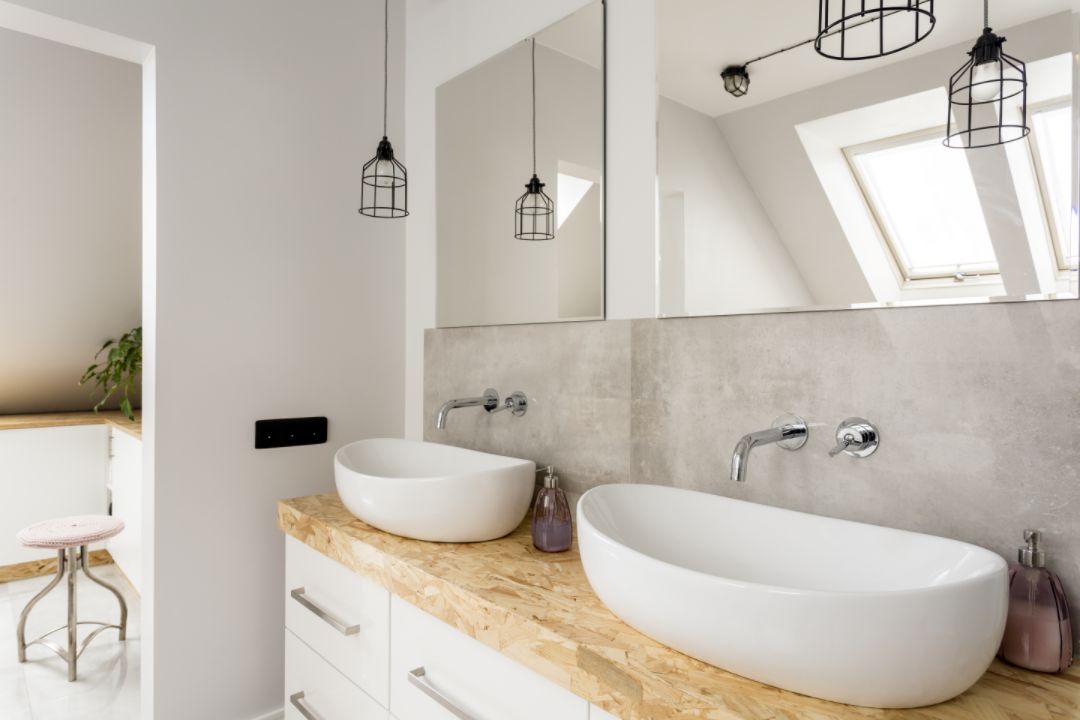 Our Project Management Services
Along with bathroom renovations in Newport, Renoworx also has valid experience providing project management consultants to our clients. Whether it is a house, corporate office or entertaining area, our team have the expertise to produce the perfect space to suit your requirements. Renoworx is committed to producing world-class buildings and designs to not only meet their budget but exceed their expectations. We specialise in project management with experience in interior and exterior building projects on both residential home and commercial buildings, making the area more practical. We work within tight time frames and offer guarantees on all materials used, workmanship and the customer service experience our clients receive. If you are looking to hire a project management consultant for your home renovation or commercial construction project, contact Renoworx to discuss your situation in more detail.
If you are looking for a team to conduct your bathroom renovation in Newport, reach out to the expert team at Renoworx today! We are experienced to provide you with the right advice to suit your needs. Contact us today at 0403 278 668.