Kitchen and Bathroom Renovations Melbourne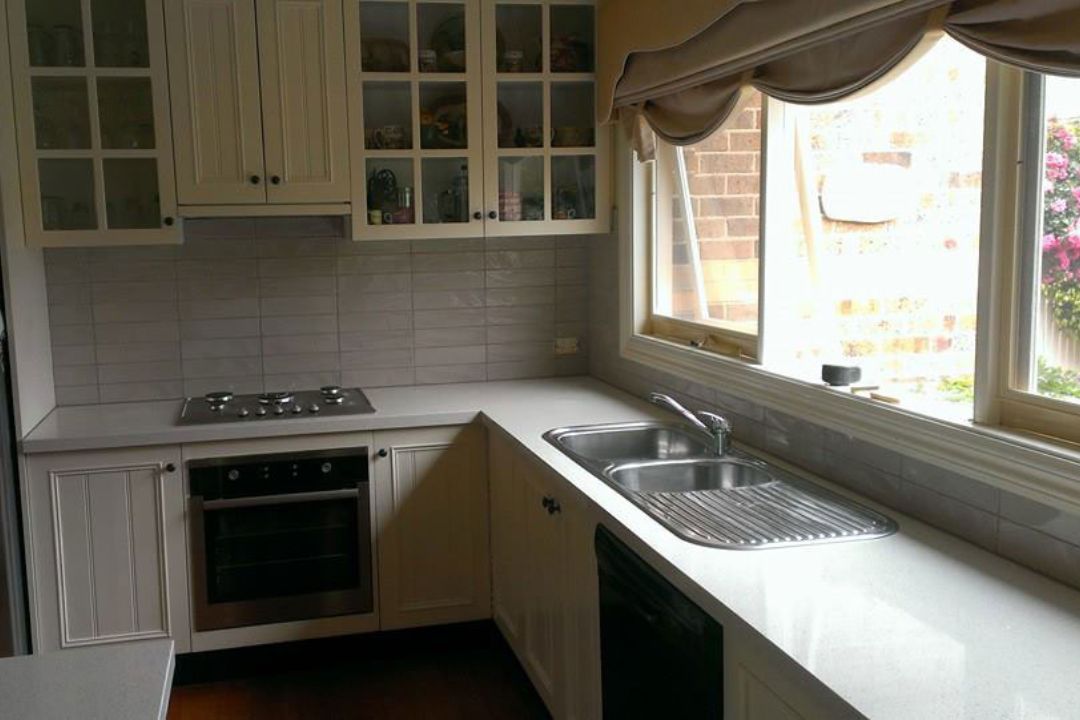 Melbourne Kitchen and Bathroom Renovations Process
Refresh your home with beautifully designed and constructed kitchen and bathroom renovations in Melbourne. Renovations can transform your existing home, adding more space and design, increasing the value of your home. We provide a 6 step process with each project to ensure it runs smoothly and completed to a high standard. The first two steps of the project allow us to collaborate with you to confirm the direction you want the renovation to go. Step 1: Initial Design & Consultation – Our team will meet with you for a consultation on the project. From this, we can prepare a detailed job outline to show you how we will complete the renovation. Step 2: Demolition & Removal – We will clear out any old bathroom or kitchen fixtures and fittings. We will then determine if any pipes, taps and tiles need to be replaced, ready for your kitchen and bathroom renovations in Melbourne.
The Final Steps Of Your Renovation
The final steps of our kitchen and bathroom renovations in Melbourne include the completion of carpentry, electrical and tiling ready for handover. Step 3: Carpentry – Once the removal of the bathroom or kitchen is completed, our team can start focusing on the carpentry items required for the project. We finish the carpentry by adding any mount points along with doors, towel rails, toilet rolls and windows. Step 4: Electrical –  This step will include the completion of lights, fans, power points and more, all aligning with Australian Industry Standards. We commission qualified and skilled electrical partners to complete all the wiring. Step 5: Waterproofing & Tiling – Ceiling, floor and wall sheeting is installed once everything is double-checked. After the sheeting, everything is waterproofed, then tiles are placed. Step 6: Final Inspection & Handover – After a detailed final inspection, we hand over your new bathroom or kitchen!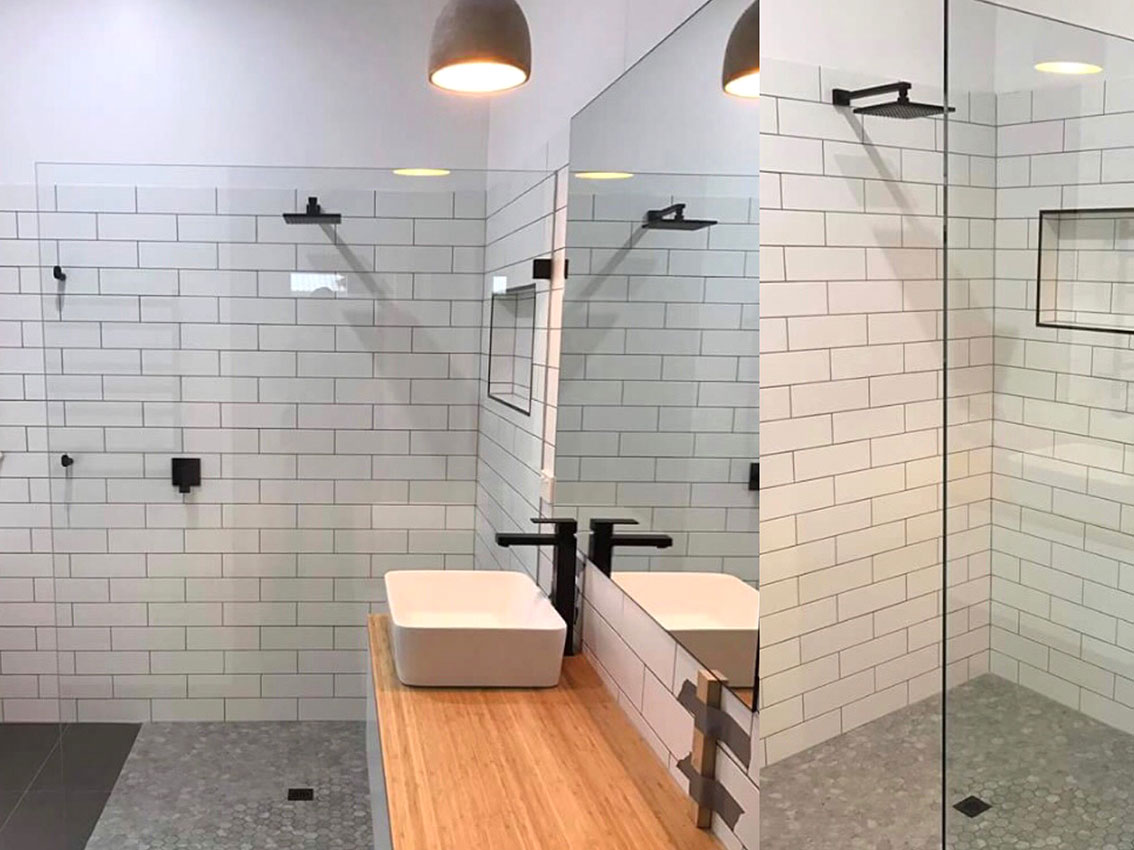 Renovation & Building Experts
With over 30 years of experience in the industry, our team can perform high-standard 
kitchen and bathroom renovations in Melbourne
. We pride ourselves on our ability to handle any part of the job and complete it with exceptional quality and high customer satisfaction. To be successful in this, we constantly engage with customers and use only the best products and materials in each project. There is no job we can't handle and our passionate team is dedicated to finding the best solution for our customers. With our wealth of knowledge and experience, we offer a wide range of services to ensure that we can elevate several areas of your home. Our renovation services include:
Home Extensions
Pergolas
Decking
Project Management
Shop Fit-Outs
Unique Building Services
Custom Requires
Design & Consultation
Kitchen and bathroom renovations in Melbourne
You shouldn't have to settle when it comes to quality kitchen and bathroom renovations in Melbourne. Our team at Renoworx have the knowledge and resources to deliver a beautifully designed and constructed renovation for your home. Contact us today at 0403 278 668.
For Experience In Building & Extensions,
Contact Us Today