Kitchen Renovations Footscray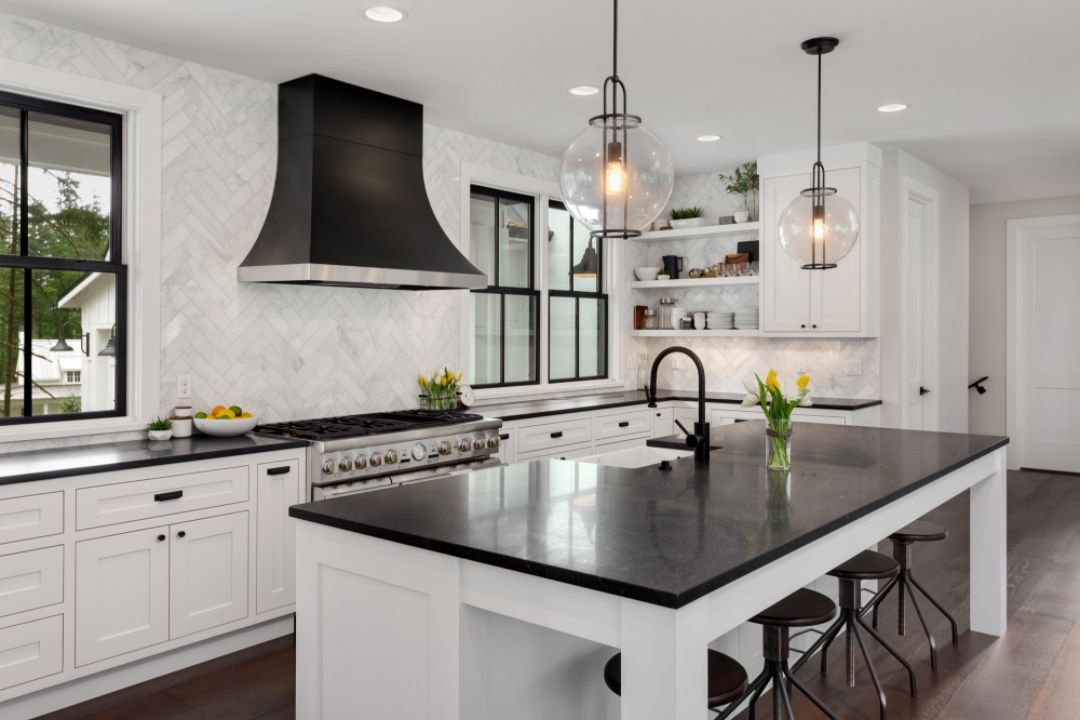 What sets Renoworx apart from our kitchen renovation Footscray competitors is our high attention to detail and ability to consistently communicate with clients from the initial point of contact through to the complete handover. Our team have a vast range of experience on multiple different projects from bathroom renovations to decking and pergolas, as well as project management. We can also assist throughout the design stage, providing 3D design services where our client can have an insight into their kitchen or bathroom. You can be assured that we use reliable and experienced transmen who work to meet and exceed the expectations of the Renoworx team and our clients. You can request for our team to visit your home to provide an obligation-free quote for your kitchen renovations in Footscray. We look forward to hearing from you to discuss how we can help.
Kitchen Renovations Footscray
With over 30 years in the building industry, Renoworx can reinvent your space with a kitchen renovation Footscray and modernise your home. We provide Innovative and contemporary designs in combination with up-to-date techniques performed by our Renoworx professionals, offering results you will love for years to come. Your kitchen is the main congregation area that is used within your home, whether you're cooking for your family or entertaining guests, your kitchen is the hub of the home. We offer affordable prices, quality finishes, tailored designs and quality assurance. Our team have a wealth of knowledge and are fully qualified and insured to perform your kitchen renovations Footscray. Along with skills, we also ensure communication is at the forefront of our services. We believe in being completely transparent with our clients, making sure you are aware of the processes from beginning to end.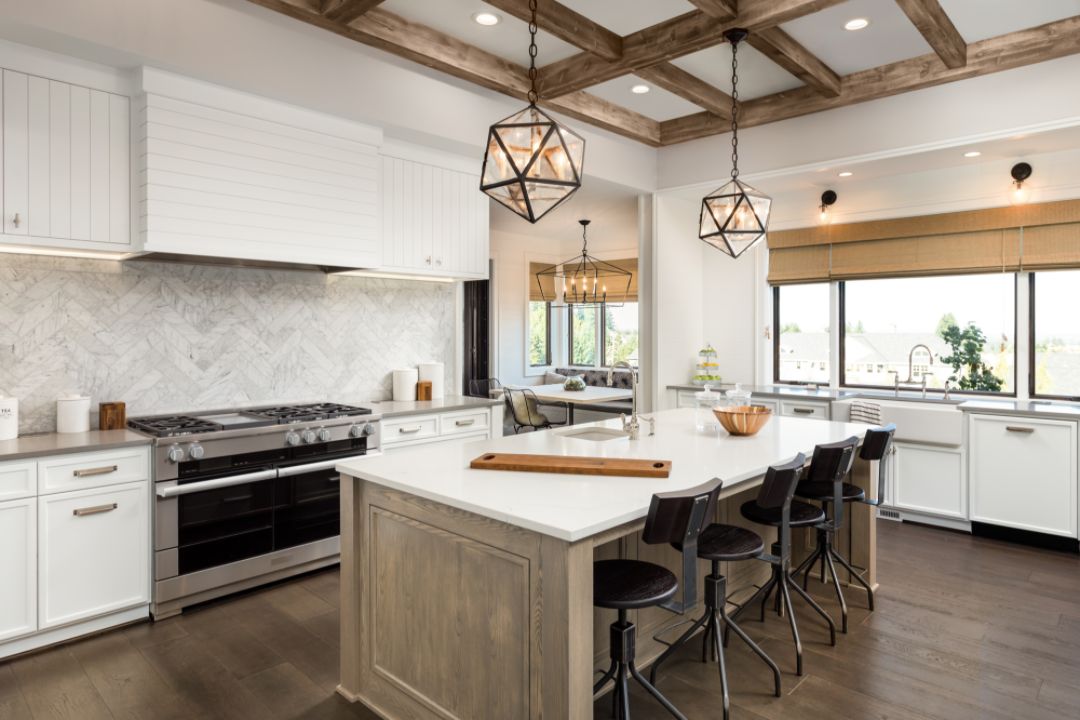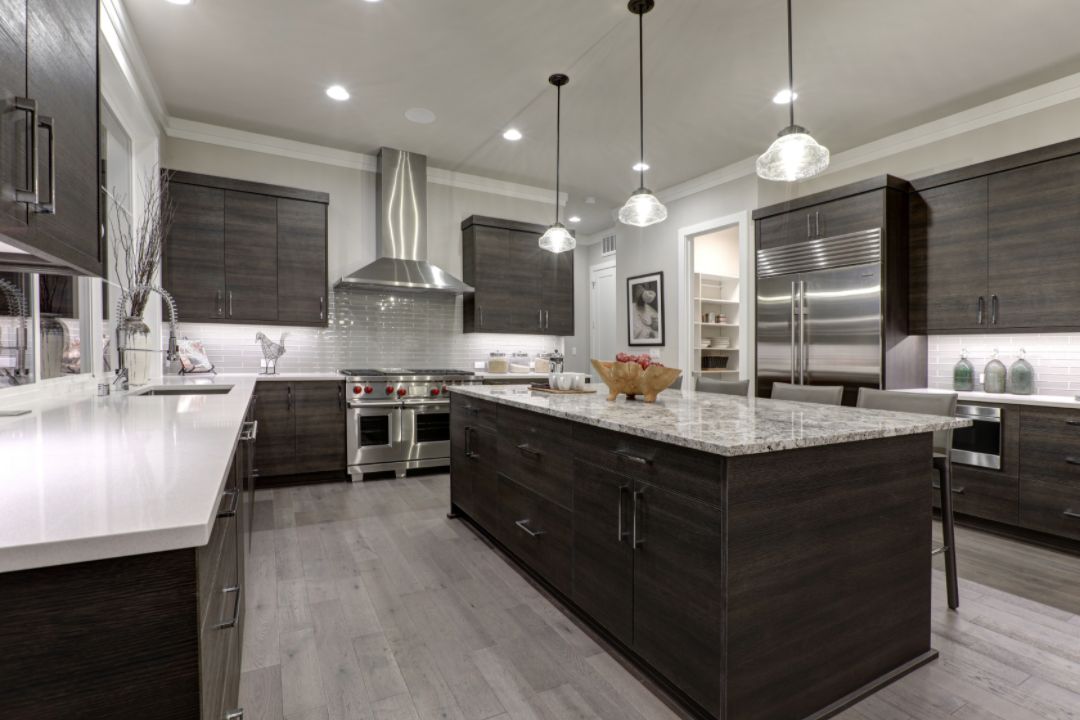 Advantages of Renovating Your Kitchen
Designing an entire kitchen for renovations in Footscray can be an overwhelming task, that is why Renoworx is here to help. Our designers can help to give you an insight into innovative ideas to boost practicality and overall look. Some of the advantages to renovating your kitchen include: Functionality: Even if space is limited in your kitchen, adding hanging cabinets will allow for further space to be made without increasing the floor space. Changing your benchtop can also make a huge improvement to our kitchen. You can consider quartz, granite, limestone, laminate and more. Decrease energy costs: You can upgrade your old appliances to more energy-efficient models. It is important to do your research to understand the best choices for you and your home and given budget. Changing your lighting with LED models is also a great wat to reduce energy in the long run too.
If kitchen renovations Footscray is a service you are looking for, look no further! The team at Renoworx have you covered. Contact our friendly team today to discuss the best option for your ideas! Call 0403 278 668.
For Experience In Building & Extensions,
Contact Us Today