Renovation Companies Melbourne
Renoworx For Your Next Renovation
Are you searching for renovation companies Melbourne? With over 30 years of experience, the team at Renoworx can support you. At Renoworx, we are located within the Melbourne CBD and provide premium building services extending a 20km radius. With a prime focus on customer service, we have the knowledge and experience across a variety of projects. From smaller tasks such as removing a wall to full renovations of your bathroom, additions of rooms and custom builds, we can help. Renoworx has the required skills to provide high-quality products and services to our clients. With constant communications between ourselves and the clients, you will always be informed of all information prior to signing off. Along with knowledge across a range of projects we also offer 3D design services so you can see your space come to life. For a trustworthy renovation company Melbourne, consider Renoworx.
Renovation Companies Melbourne
We have a network made up of certified trades which deliver to the Renoworx standard, more reason to be your 
renovation company Melbourne
. We provide a range of services to our clients, from decking to custom builds. Some of these consist of:
Bathroom renovations – This includes small and big renovations of bathrooms, offering this service to a range of surrounding suburbs.
Home extensions – Just a small part of the renovations we can conduct at Renoworx including living rooms, and family rooms.
Pergolas – Specialists in modern pergola contractions and renovations for both residential and commercial locations. We provide a no-obligation quote for all pergola jobs.
We value the ongoing support that we provide to our clients each step of the way. From the very beginning, we will ensure that you are kept up-to-date throughout the entire process. If you're looking for 
renovation companies Melbourne
 choose us.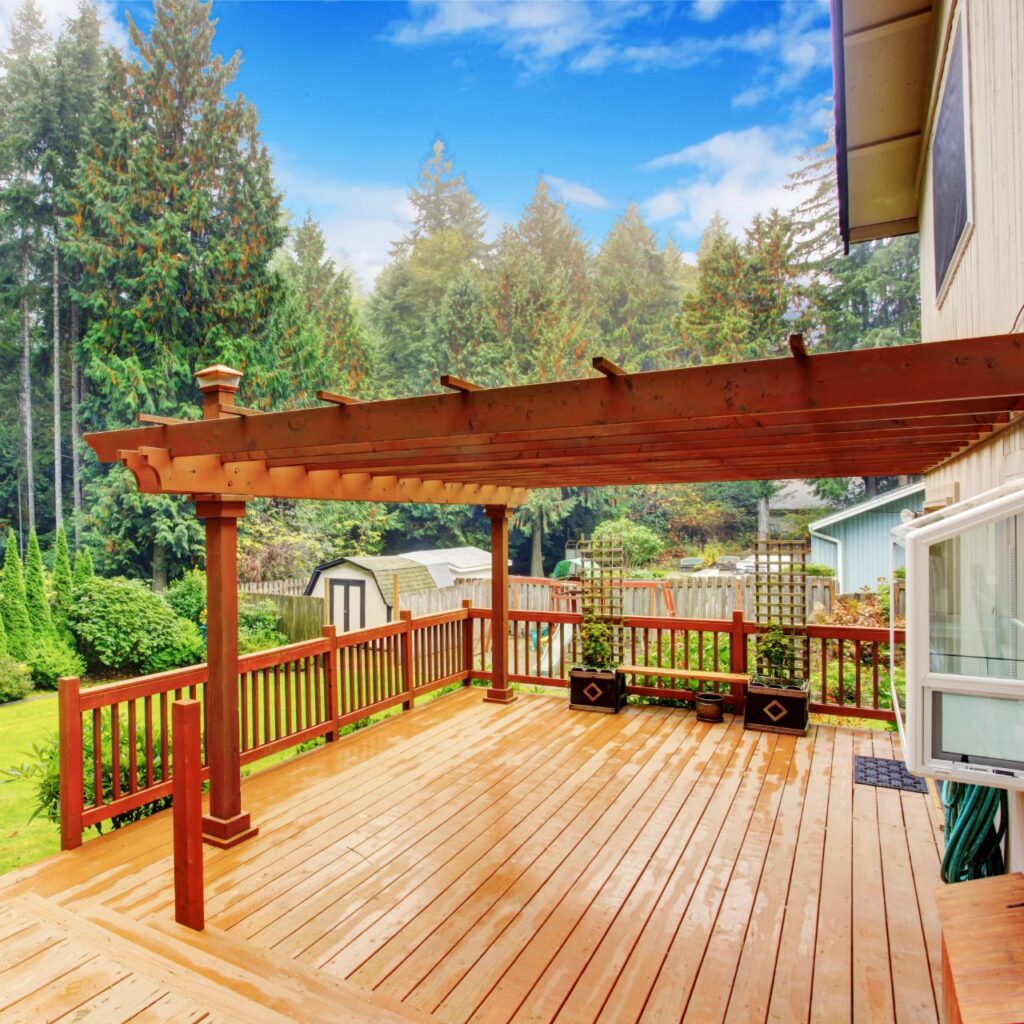 Renovating is a big commitment and choosing the right renovation company Melbourne is important. Here are some benefits of renovating: Added comfort: You want to be able to come home and enjoy the space you live in. Get the most out of your home and consider renovations to create your relaxing oasis. Now is the time to turn your house into a home. Increase property value: This is an automatic increase in value as home renovations are attractive to prospective buyers. Home renovations can boost your investments; speak to your local real estate agents to get advice on the features buyers are most interested in. Boost your lifestyle: Your home should be where you feel the most relaxed, whether it be an extension or bathroom renovation, modern functional spaces will favour you in the long run. Entertaining is made easier when you create the lifestyle you have dreamed of.
We understand that searching for the right renovation companies Melbourne can be stressful. Make the process easy and reach out to the team at Renoworx today! With over 30 years of experience, we are qualified to assist you. Call us now on 0403 278 668.
For Experience In Building & Extensions,
Contact Us Today